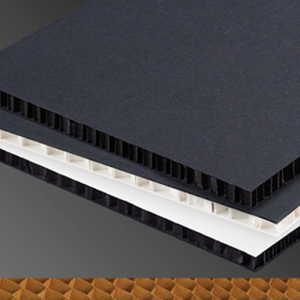 Black Falcon Boards - 48" x 96"
Regular price $75.83 $59.86 Sale
This paper-based backing board is structurally engineered for use with wide web print media such as offset lithography and flexographic printing. Its high rigidity and dimensional stability make it the perfect choice for demanding projects.

All Black Falcon Board provides a truly dark background for uses like outdoor movie promotions and theater displays.
Currently available in 1/4"
Local Delivery Or Curbside Pickup Only - Please Read
Items 24x36" and larger are only available to be shipped using our courier service. When checking out, please choose "Request A Quote for Same Day Shipping" for your delivery option. We will give you a call to approve the shipping charge.
You can view our shipping rates here.